Master Capital Solutions plays a vital role in facilitating a diverse range of loans, catering to the unique financial needs of individuals and businesses. With their expertise in commercial loans, business loans, bridge loans, construction loans, asset-based loans, equipment loans, land loans, and personal loans, Master Capital Solutions ensures that clients receive tailored financing solutions. By leveraging their extensive network of investors and in-depth knowledge of various loan types, Master Capital Solutions empowers borrowers to make informed decisions and choose the financing solution that best aligns with their goals.
Commercial Loans:
Commercial loans are designed to finance the acquisition, development, or renovation of commercial properties, such as office buildings, retail spaces, and warehouses. These loans usually have longer repayment terms and may have fixed or variable interest rates, depending on the lender and specific loan terms. Borrowers are often required to provide a detailed business plan and demonstrate their ability to repay the loan.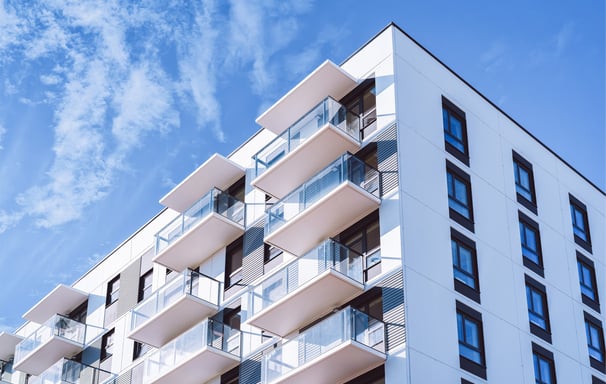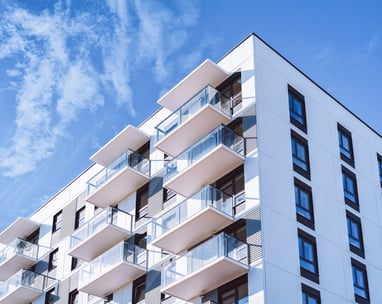 Business Loans:
Business loans are specifically tailored to help businesses meet their financial needs for growth, expansion, or working capital. These loans can be either secured or unsecured and come with various repayment terms and interest rates. They can be used for purposes such as inventory purchases, hiring employees, or acquiring new facilities.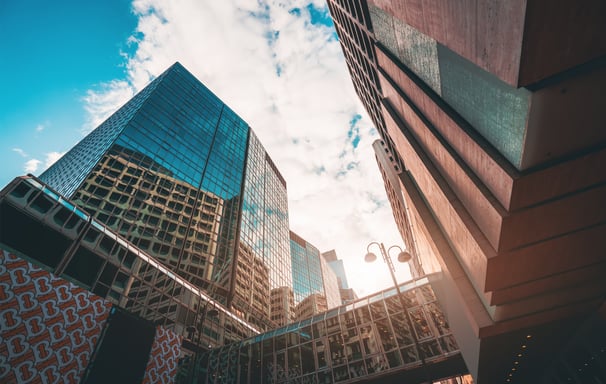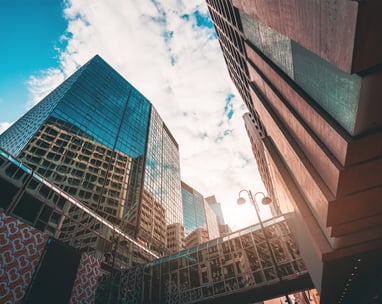 Construction Loans:
Construction loans are used to finance the construction or renovation of residential or commercial properties. These loans are typically short-term, with the lender providing funds in stages based on the progress of the construction project. Once the project is completed, the borrower often refinances the construction loan into a long-term mortgage.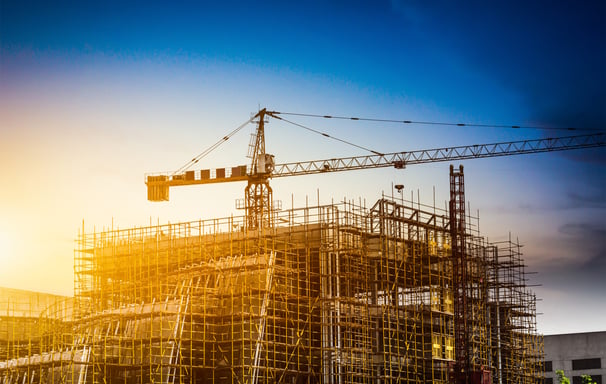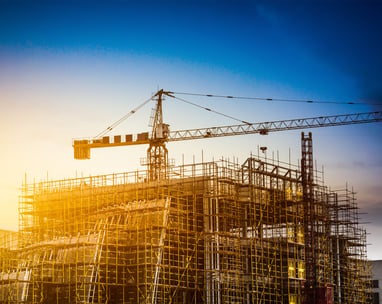 We have made quality our habit. It's not something that we just strive for – we live by this principle every day.
Bridge Loans:
Bridge loans are short-term financing solutions designed to bridge the gap between immediate financial needs and long-term funding sources. These loans can be used for various purposes, such as covering immediate cash flow needs or financing a property acquisition while waiting for permanent financing to be approved.
Asset-Based Loans:
Asset-based loans are secured by a company's assets, such as inventory, accounts receivable, or equipment. These loans are often used by businesses to meet short-term cash flow needs or finance growth opportunities. The amount a business can borrow is typically determined by the value of the collateral.
Equipment Loans:
Equipment loans are designed to help businesses finance the purchase of machinery, vehicles, or other essential equipment. These loans are usually secured by the equipment itself, and the repayment term is often aligned with the equipment's useful life.
Land Loans:
Land loans are used to finance the purchase of raw, undeveloped land for various purposes, such as construction, agriculture, or investment. These loans typically have higher interest rates and shorter repayment terms than traditional mortgages, as they are considered riskier by lenders.
Personal Loans:
Personal loans are unsecured loans provided to individuals for various purposes, such as debt consolidation, home improvements, or emergency expenses. These loans are based on the borrower's creditworthiness and typically come with fixed interest rates and repayment terms. Since personal loans are not secured by collateral, they usually have higher interest rates than secured loans. MORE ON PERSONAL LOANS
Please note that all loans offered by Master Capital Solutions are subject to approval and contingent upon the submission of complete and accurate documentation. In some cases, a co-signer or additional procedures may be required to secure the loan. Master Capital Solutions is committed to guiding you throughout the process and assisting you in structuring your loan to optimize financial success. By applying for a loan with Master Capital Solutions, you acknowledge and agree to comply with these terms and conditions, as well as any other specific terms that may apply to your individual loan. Master Capital Solutions reserves the right to amend or modify these terms and conditions at any time without prior notice. 977 N Oaklawn Ave. Suite 103 Elmhurst, IL 60126. All rights reserved 2023