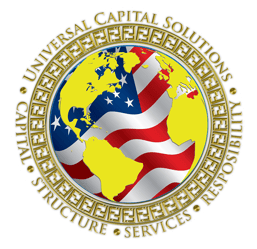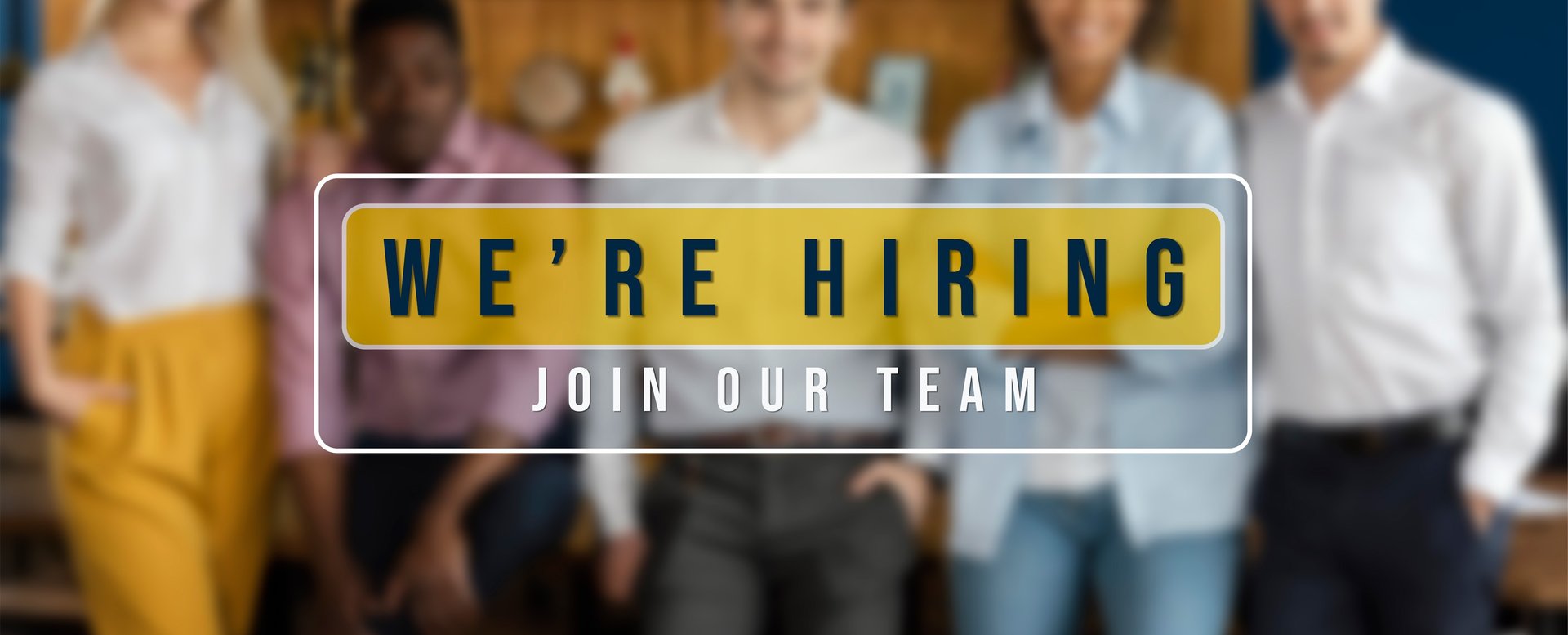 WORKING WITH US AS YOUR PARTNER . . .
YOUR BENEFITS:
You join a turnkey system that is complete and you can manage it with your fingertips.
PROFESSIONALISM:
This is a corporate business world where you work from an office or from your home, your car or in a restaurant. You dress professional, feel professional and enjoy life with a professional lifestyle.
HIGH COMPENSATION:
You get paid several streams of compensation. You get paid submission compensation, closing compensation, overrides on your agents and organization and residual earned compensation. This business is very profitable when you make it your career.
INCOME POTENTIAL:
You manage your business from direct services with clients, supervising an organization to penetrate market, recruiting and training or managing organizations worldwide.
POSITION
Individual Agent Producer
Producer and Recruiter Supervisor
National Marketing Manager
Worldwide Marketing Executive
LOW
75,000
100,000
250,000
300,000
AVERAGE
150,000
250,000
750,000
2,500,000
GOOD
300,000
750,000
1,200,000
15,000,000
HOW TO DO IT . . .
Just select the type of contract you want and submit the information.
TYPE OF CONTRACTS
Regional Supervisor or Manager: Learn the business then duplicate your income by duplicating your knowledge. Interview, train and supervise individuals and teach them the opportunity of success.
Leader of your own organization: you may be contracted to do the business from your own office anywhere in the world. You may implement a turnkey system and start promoting your organization for success.
Master Contract: This is a contract that is tailored to your organization. If you already have a marketing system in place we will custom make a compensation package for you. You may split the compensation as you wish.
Occasional Referrals: You have another job or profession but you want to once in a while refer a client. You will get paid twice, one for the submission and the other for the service.
Part Time Agent: You may work part time networking and marketing. A couple of hours a day may bring you up to $100,000 a year plus by engaging in direct service or recruiting or both.
Full Time Agent: You may be a full time agent, start a fast pace career and climb the ladder to success. You may do it by inbound or outbound sales which ever you select; the result is the same-success.
Private Label Contract: This is a legal contract that enables your organization to use certain forms from us with your company letterhead. With this contract you may conduct business under your company name and we will perform the services under your company name.
START YOUR STREAM OF COMPENSATION TODAY, SELECT A CONTRACT TODAY!