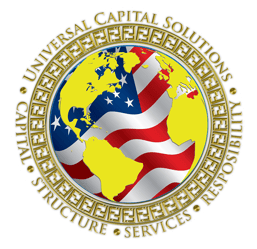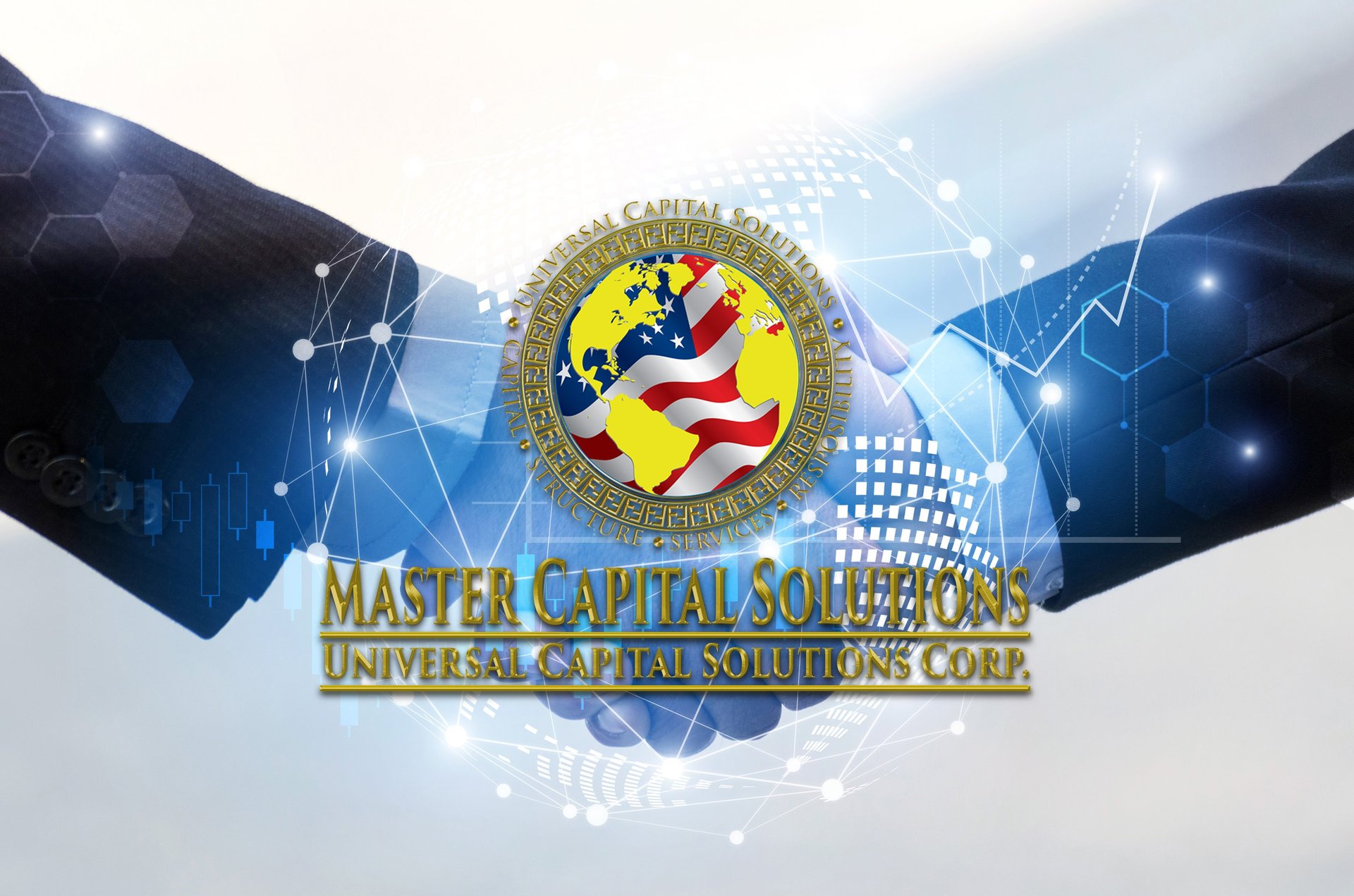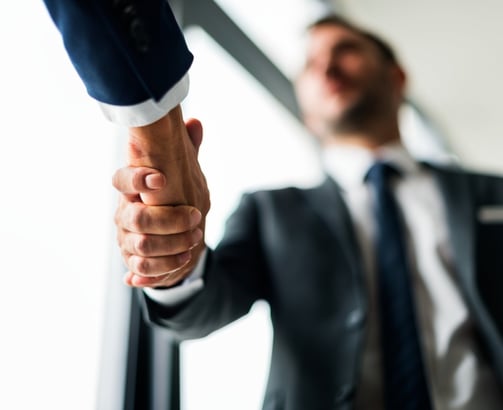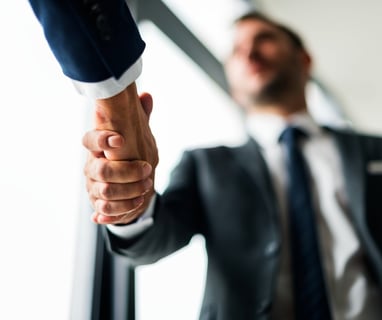 Master Capital Solutions Corp.
Master Capital Solutions, a leading financial firm based in Elmhurst, Illinois, has been dedicated to providing exceptional financial services to clients for over two decades. Our mission is to empower businesses and individuals by offering a comprehensive suite of lending solutions, ranging from $25,000 to $1 billion, tailored to meet their unique financial needs and goals.
With a strong and diverse network of over 400 investors worldwide, we pride ourselves on our ability to connect clients with the right financial partners. Our expertise in more than 30 underwriting programs ensures a seamless and efficient loan closing process, reducing delays and obstacles for our clients.
At the core of our mission lies a commitment to personalized service. We strive to understand each client's specific circumstances and objectives, enabling us to design customized financing solutions that best support their long-term success. Our team of skilled professionals works diligently to guide clients through every step of the lending process, from application to approval and beyond.
As a trusted financial partner, we continuously seek to enhance our offerings by staying abreast of industry trends and developments. This allows us to adapt and innovate our services, ensuring that we remain a reliable and steadfast resource for our clients in an ever-evolving financial landscape.
In fulfilling our mission, we remain dedicated to upholding the highest standards of integrity, transparency, and professionalism. Our clients can trust that their financial well-being is at the heart of all our endeavors, as we strive to make a lasting and positive impact on their financial journey.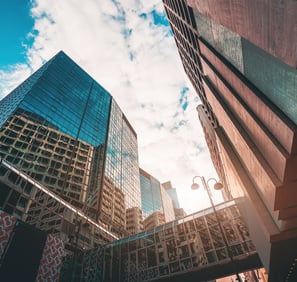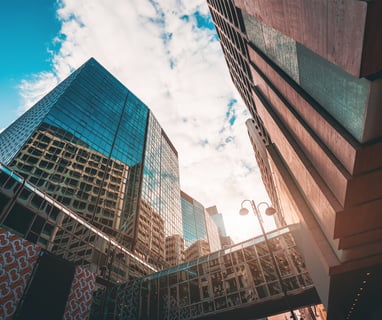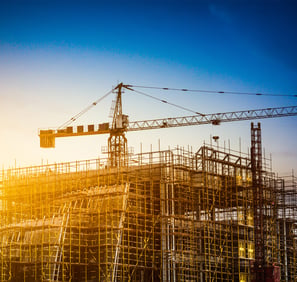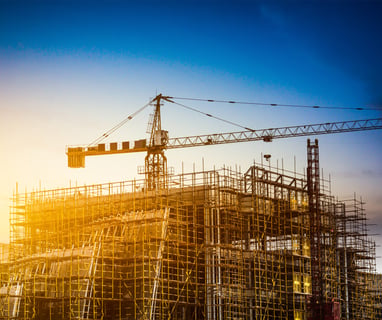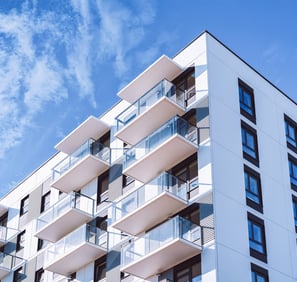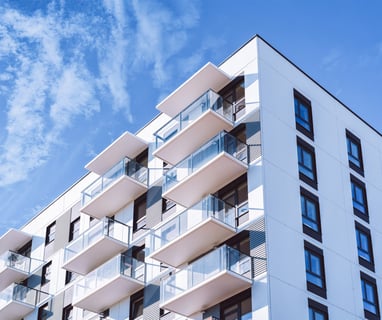 Business Loans:
Secure the capital you need to grow your business with our flexible and customized financing options.
Construction Loans:
Build your vision from the ground up with our construction loan options, designed to suit projects of all sizes.
Commercial Real Estate Loans:
Invest in commercial properties with confidence, thanks to our expert guidance and financial support.
International & National Funding
Why Choose Master Capital Solutions?
Over 20 years of experience: Our longevity in the industry has allowed us to build a wealth of knowledge and expertise to better serve our clients.

Global network of investors: Our 400+ investors worldwide ensure we have access to the resources necessary to support your business's financial needs.

Personalized service: We work closely with you to understand your specific needs and goals, and tailor our financial solutions to fit your unique situation.

Confidentiality and trust: We value your privacy and uphold the highest standards of confidentiality in all our interactions.

Fast and efficient process: We streamline the loan application process to ensure you receive the funds you need in a timely manner.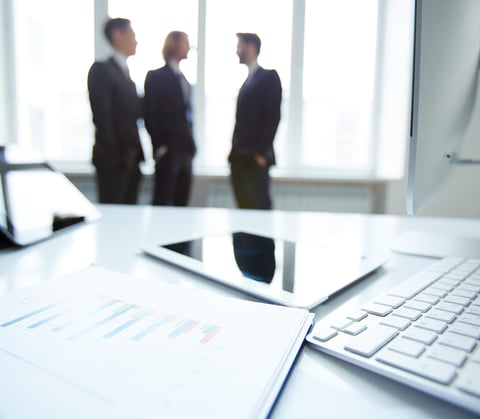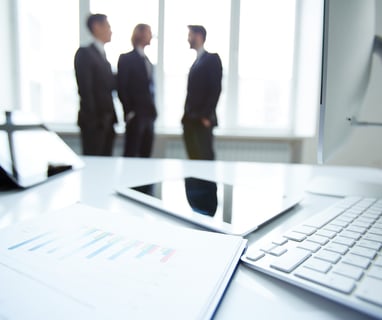 Steps to a successful funding!
1. APPLICATION: Registration, packaging, analysis, structuring, presentation, and executive summary Full presentation and submission of the project.
2. TERM SHEET APPROVAL: The art of structuring with the funding sources Voting and accepting the project. Committee and investor interviews.
3. OFFICIAL SYNDICATION CONTRACT: Officialize terms, time frame, and numbers. Conclusion of terms and execution to construct commitment.
4. COMMITMENT CONTRACT: The official document that will dictate the execution of the loan review and adjust the terms. This locks the lender and borrower together.
5. DUE DILIGENCE AND REPORTS: Final verification of documentation submitted for the project execution and implementation of all third-party reports.
6. CLOSING-FUNDING: The title company or attorneys will execute loan documents, make proper recordings, and distribute funds. Congratulations!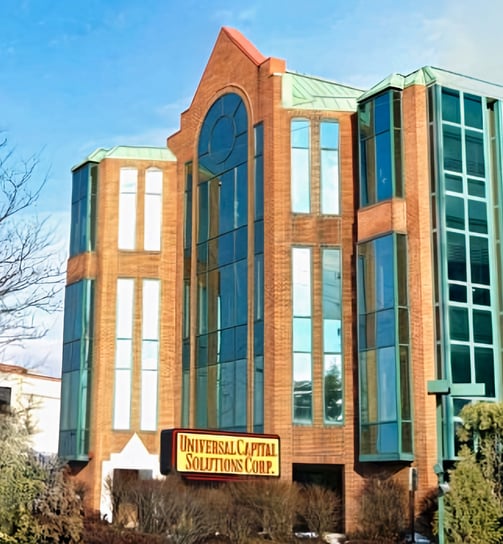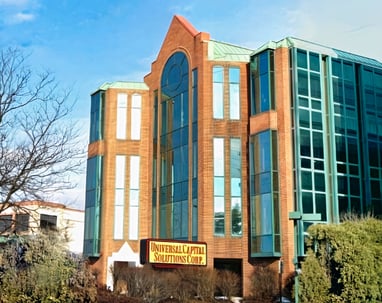 Apply Today and see the Difference!
Unlock your business's potential with Master Capital Solutions. Contact us to schedule a consultation and explore the financial solutions we have to offer. Let us be your trusted financial partner on your journey to success.